Workshops
We'll create and run workshops for you at any stage of the process, whether it's to co-create new fundraising products or engage the business in the acquisition and supporter journey development.
Killer workshops are engaging, enjoyable, focussed and productive. Our team are happy to travel to you to facilitate in person, or we can hold workshops online (and since Covid, we've done plenty). We can also act as objective mediators with larger groups or across internal teams to help create ideas generation through our rational working processes.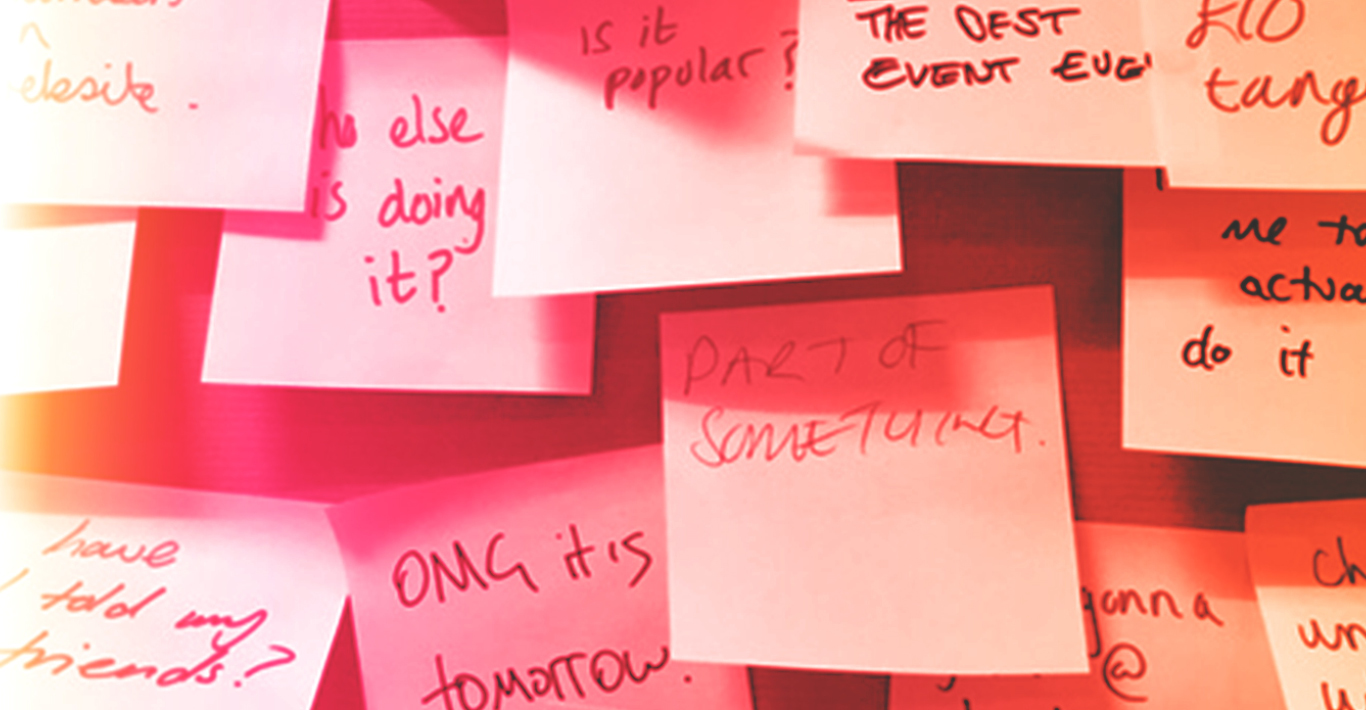 KELLY O'CONNOR
Head of Digital Fundraising (interim)
"The team at Killer facilitated a two day workshop to help us
plan a seriesof supporter journeys for a new product. It was a
cross divisional meeting with lots of stakeholders and Killer
kept it moving, asked the right questions and really helped
to focus our vision. I was really impressed with the amount
of prep work, how they collaborated with us and how fast
they reported back to us. It really helped shape our thinking.
It's great to be able to pick up the phone and quickly
get something in the diary with Killer."