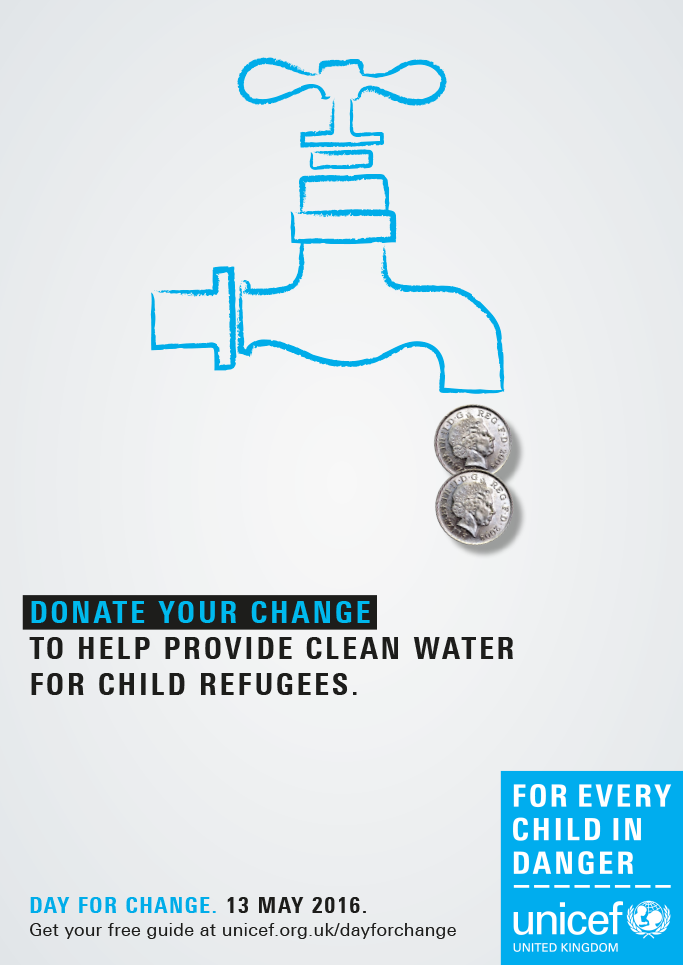 The brief
UNICEF UK approached us to help reinvigorate Day for Change,
an existing campaign that's been running for 25 years. They
asked Killer to give it a new lease of life, with fresh new creative
and strategic thinking for 2016.
Previously a schools-only fundraising product, UNICEF UK also
wanted to refine the proposition and open the campaign out
to wider audiences, including individual supporters, community
and religious groups.
The work
Historically, Day for Change has encouraged school children
to do something different for the day, while they learn about
UNICEF's work.
However, in order to achieve key objectives of reaching wider
audiences and encouraging higher levels of fundraising, Killer
recommended a simple and more focused proposition, with a
straightforward call to action: to collect and donate your loose
change, on 13th May 2016.
UNICEF's brand marketing is very heart-felt and image-led, so
we created something distinctly different, using an impactful
and bright illustrative style in the master ads. This gives Day for
Change stand-out against other communications materials, and
provides a sense of playfulness to capture people's attention.
The charity still wanted the campaign to have an educational
element, to help teach audiences about their services. So
we developed headlines using a variety of cause-related
messages, to reinforce the reasons to take part.
As part of the project, Killer also provided a full marketing
and media strategy. This included new ideas for the customer
journey across a range of communications channels, with
messaging recommendations for various stages throughout the
campaign lifecycle.
As part of the roll-out, we generated a range of collateral to
support the campaign, including a fundraising pack with
stickers, a totaliser poster and event posters, plus teaching
materials for early years, primary and secondary schools.
We also created marketing materials including emails, press
and facebook ads, as well as promotional tools for participants,
such as social profile pictures and certificates.
Results
2015: original campaign raised £130k, 2000 sign ups  –  conversion rate was 20%
2016: with Killer's re-work creative and customer journey raised £445k (includes aid match), 1400 sign ups – conversion rate was 50%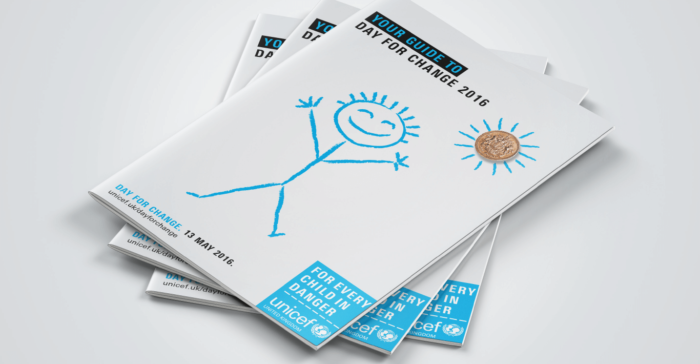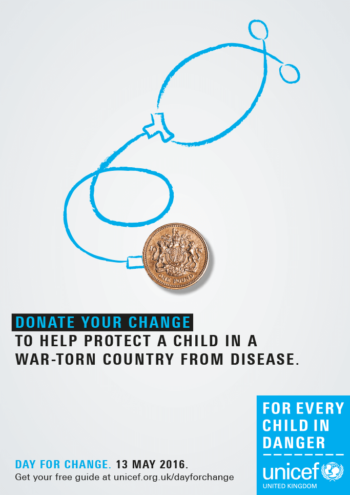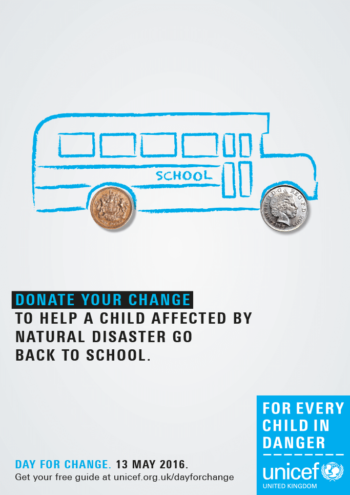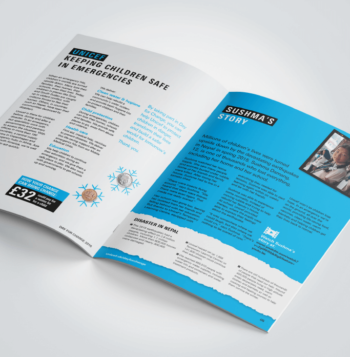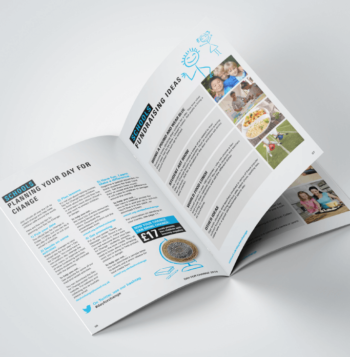 Anand Modha
Community Development Manager
"The quality of the creative has always been amazing. They bring an energy to a project, and often take ideas in new, and unexpected directions. They came to our challenge of refreshing and broadening our Day for Change product which has stayed static for 25 years. The look and feel at once met our brand requirements, but also stretched it to an engaging and different look and feel. I'd recommend Killer."
1.4k

Sign ups

315k

Income increase from previous year

50

Conversion rate

445k

Raised in year 1