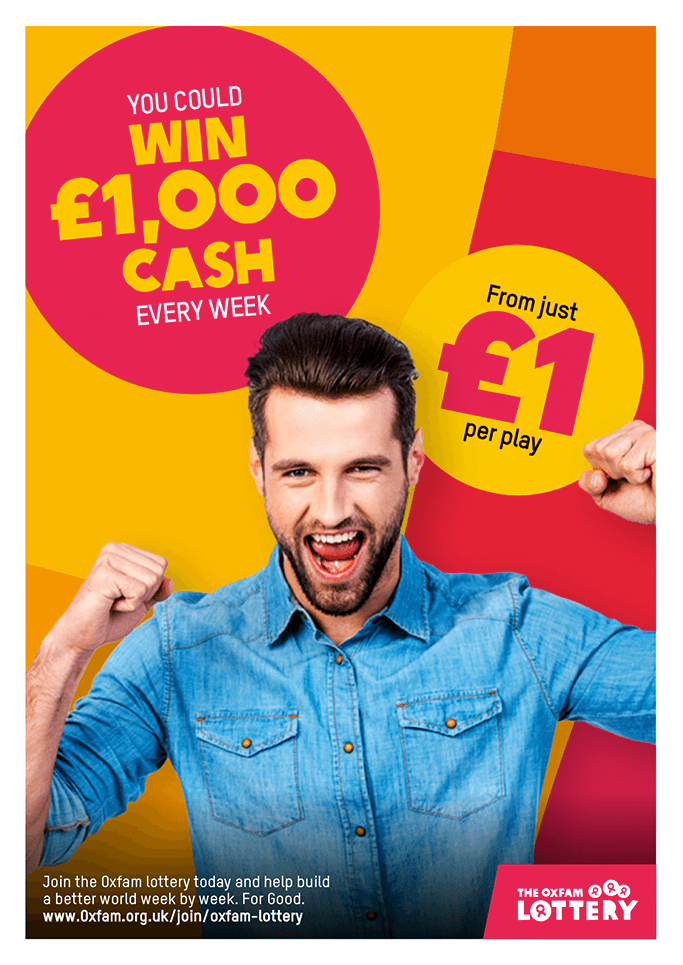 Oxfam Weekly lottery
Oxfam International
Background
Since its launch in November 2016, the Oxfam lottery had recruited almost 6,000 new players. They'd been achieving a good CPA across online channels, with prize messages consistently outperforming cause messages. With the market getting more crowded, Oxfam were looking for a way to refresh their creative and ensure stand out.
The brief
To create a campaign concept with flexible copy to be used across static and animated Facebook acquisition and retargeting ads. We needed to carefully position the messaging, avoiding anything too materialistic or throwaway, to avoid clashes with hard-hitting brand messages around poverty.
The work
We developed concepts focusing on the cash prize and the 'winning feeling' of playing a charity lottery. However, after an initial testing phase, the CPA was coming out too high, with Oxfam's previous creative outperforming our new campaign. We revisited the creative, based on some new insight gained from the test, reworking the colour ways and messaging to make them more impactful.
Results
A couple of simple tweaks made a huge difference to performance – the backgrounds were originally green, which meant they blended in too well with Oxfam's other creative, so we made them bright pink and orange. We also increased the size of the copy in the roundel, to ensure it'd be clear on mobile. The reworked creative turned the campaign around – resulting in some of the best CPA's ever achieved with lottery creative for Oxfam.