Artwork & Copywriting
Nothing makes a campaign stand out and be on-brand like consistent campaign artwork and compelling copywriting – and we should know, as we've been doing it for over 15 years.
Our highly-experienced creative team will produce a wide range of assets and materials based on your existing concept, and if you don't have one of those, we'll create a brand new one (see Creative Development). We can create anything from fundraising packs, digital interactions, on and offline advertising and Facebook ads to direct mail envelopes and website animations.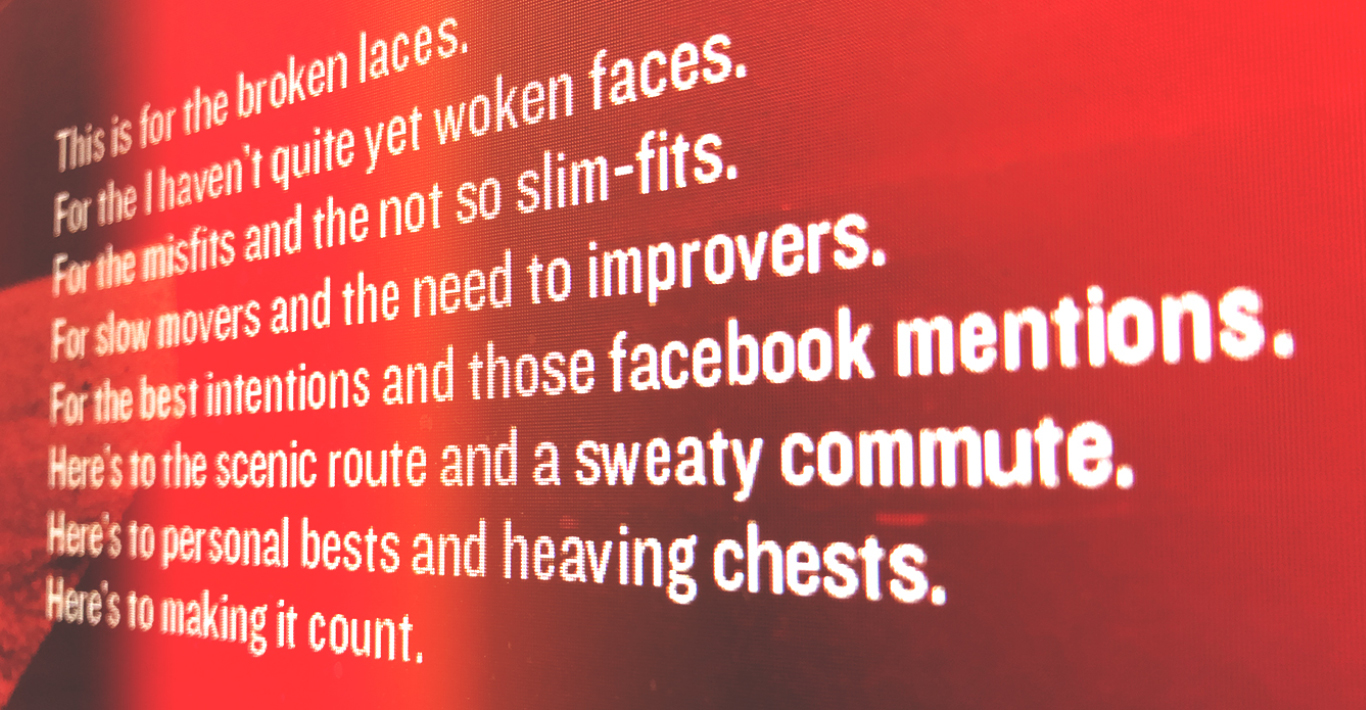 ELLIE ORTON
CEO of NHS Charities Together
"Killer Creative was the natural choice for us, having worked with the team previously and been impressed by their expertise and enthusiasm. The outbreak of Covid-19 required us to deliver an impactful fundraising campaign at speed to support staff, volunteers and carers at the NHS frontline and Killer's designs brought powerful focus to our core message, that together
we can care for the carers."